Dear Trams Customer:

We want to let you know before you receive the 4.09 release notification (targeted for March 4th), a new enhancement for increased security and to move toward better compliance with PCI standards has been implemented. The SYSDBA login will be restricted, After the 4.09 upgrade, when attempting to login using SYSDBA you will be limited to only accessing the Help menu, File menu and Utilities/User Profiles to create users with Manager Authorization under Utilities | Setup | User Logins. This only applies when logging in to the Trams Back Office application (not any other utilities launched outside of the Trams application). If you have scheduled tasks that use the SYSDBA login, you will need to update them to use the Manager's username and password as well.

If you've only ever logged in using SYSDBA, we recommend that you proactively create a new manager user before updating to 4.09. After you have updated to 4.09, you will still be able to create the new user login.
Here are the prompts and steps you will need to follow after updating to 4.09: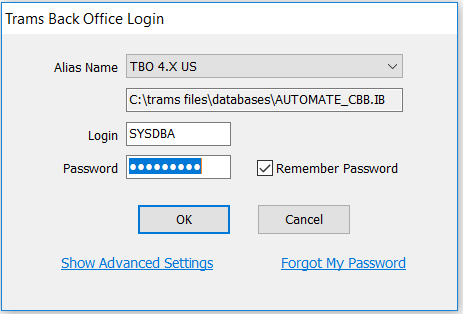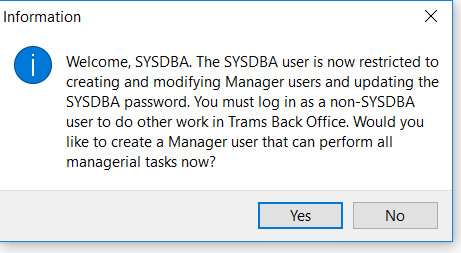 Click Yes and you will automatically be prompted to build the new user with Manager authorization.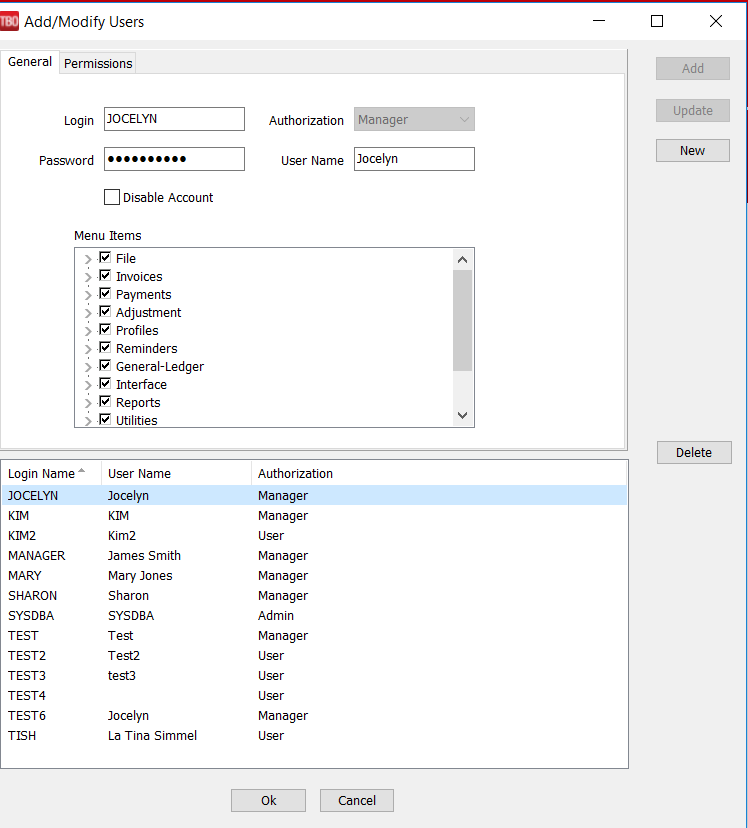 Before saving the new manager user profile, click the permissions tab and update these two fields to ensure your user login will be able to download and process interface records:

Click OK after adding the new user and login with your new manager login credentials.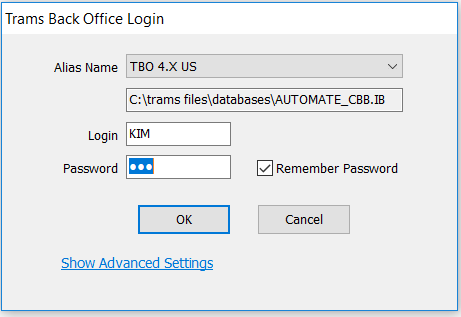 Kind Regards,
Linda Pannekeet
Trams Back Office Product Manager